Electrical Panel Upgrades
If you're looking to upgrade your electrical panel or breaker box then look no further then Infinite Electric. Our team of licensed, bonded, and insured journey electricians in Spokane can help upgrade your electrical system.
Call Today - 509-723-0022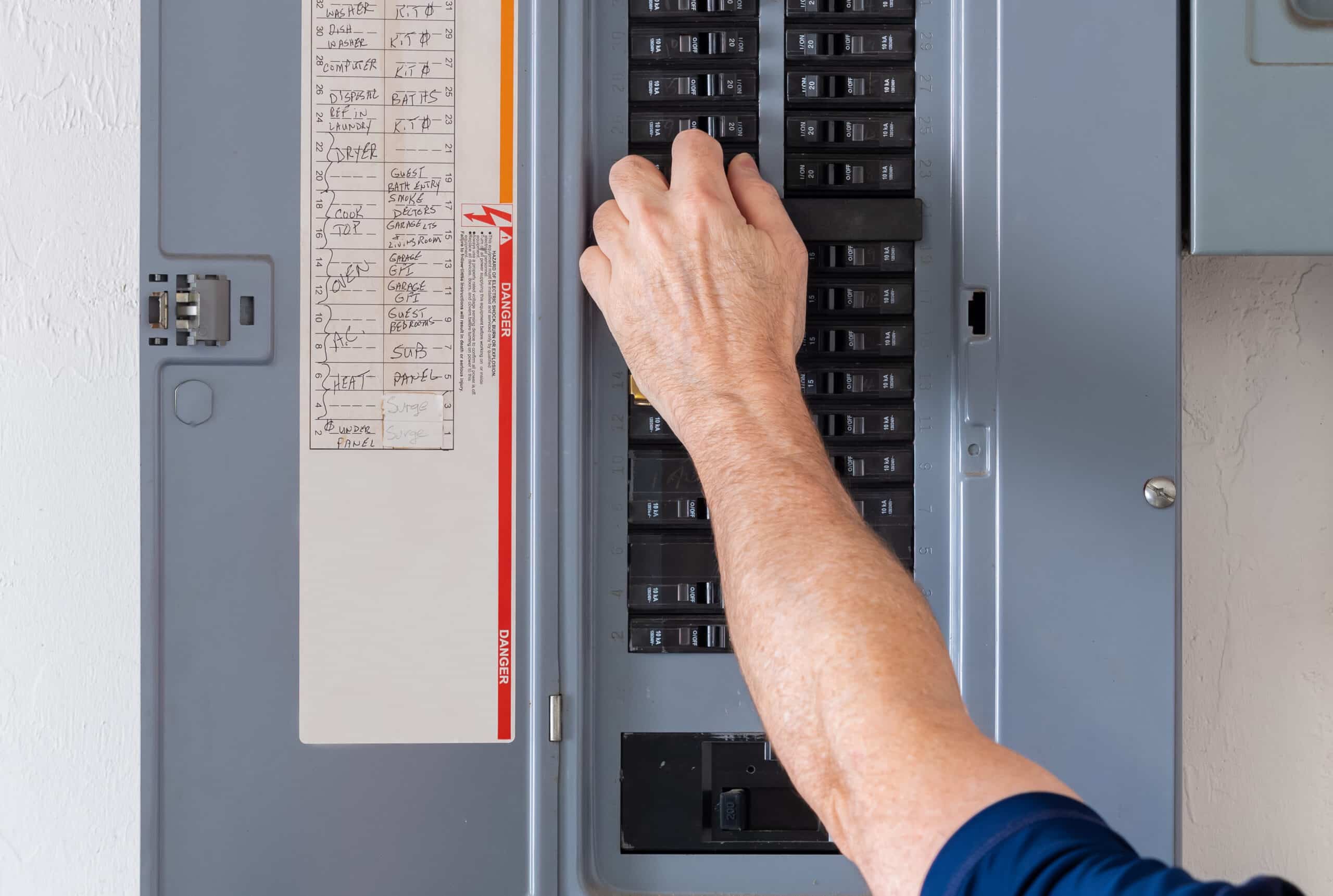 Why Choose Infinite Electric to upgrade your electrical panel?
Locally Owned | 100% Satisfaction Guarantee | Honest Up Front Pricing
"By far the best company to work with. I got 4 bids to require my 3000 sq ft house, new panel the whole nine. They went above and beyond and even cleaned after! Josh is very professional and so easy to talk to. Very knowledgeable. I could go on and on. Thanks guys. You gained another lifer lol

Samantha F.

Google Review
Residential & Commercial Panel Upgrades 200amp & 400amp
Electrical Panel Upgrades
When should you upgrade your electrical panel?
There are many reasons to upgrade your electrical panel. Old electrical panels start to fail overtime leaving your home at a higher risk of defect. If your breakers are constantly tripping, you see corrosion, burn marks, or smell burning plastic you should have your electrical panel looked at as soon as possible by a licensed electrician.
Another common reason to upgrade your electrical panel is that your current panel doesn't have enough room to meet the electrical demands of your home. Older houses had substantially less electronic devices and required smaller panel boxes. Compared with today when homeowners are installing EV chargers, generators, AC units, portable heaters, treadmills, hot tubs, TVs, Ceiling fans, etc.
Faulty Panels That Should Be Replaced
There have been many brands of electrical panels that are no longer in production and are notorious for causing house fires. Most of these panels were manufactured between the 1940's to the 1980's before they were discontinued. Electrical panal brands you should look out for include: Federal Pacific, Zinsco/Sylvania Panels, Split Bus Panels, and Fuse Box Panels.
509-723-0022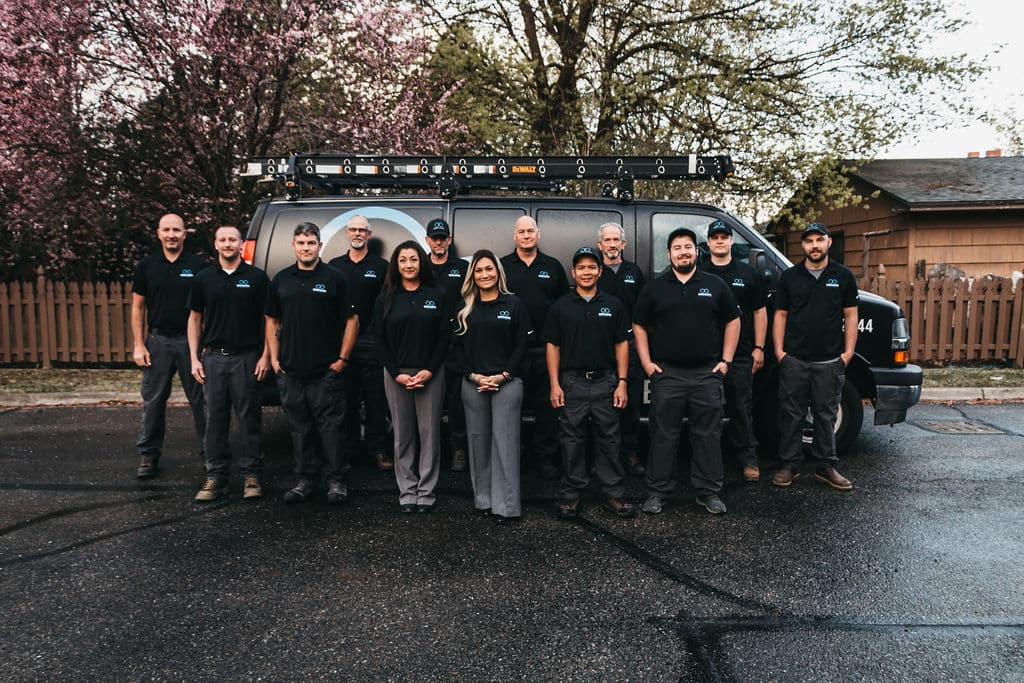 Troubleshooting
Electrical Panel Upgrades
Outlet Repair
Interior & Exterior Lighting
Ceiling Fan Installation
Smoke Detectors
Heat Tape Installation
Surge Protection
Wiring & Rewiring
Heat Tape
Heating Floors & Driveways
Aluminum Wiring Replacement
Safety Inspections
Knob & Tube Replacement
Hot Tub Wiring
Commercial Lighting
Tenant Improvements (TIs)
Power Backup Systems
Troubleshooting
Parking Lot Lights
Commercial Appliances
Code Violation Repairs
Smart Switches & Timers
Security Systems & Lighting
Shops & Storage Facilities
400+ Amp Panel Installation
Commercial Generator Systems
Diagnosis & Repair
Commercial Wiring
Surge Protection
Safety Inspections